Congrats on surviving every other season of crazy snowstorms and Netflix-prompted hibernation. Now you're prepared to LIVE! Yes, hotter days are upon us; this means barbecues, fireworks, rollercoasters, etc. The. Ice. Cream! Scroll on to ensure your sneaker fashion is updated for the rising temps. We gotcha whether you like structures, "dad footwear," conventional lace-ups, or high-tops.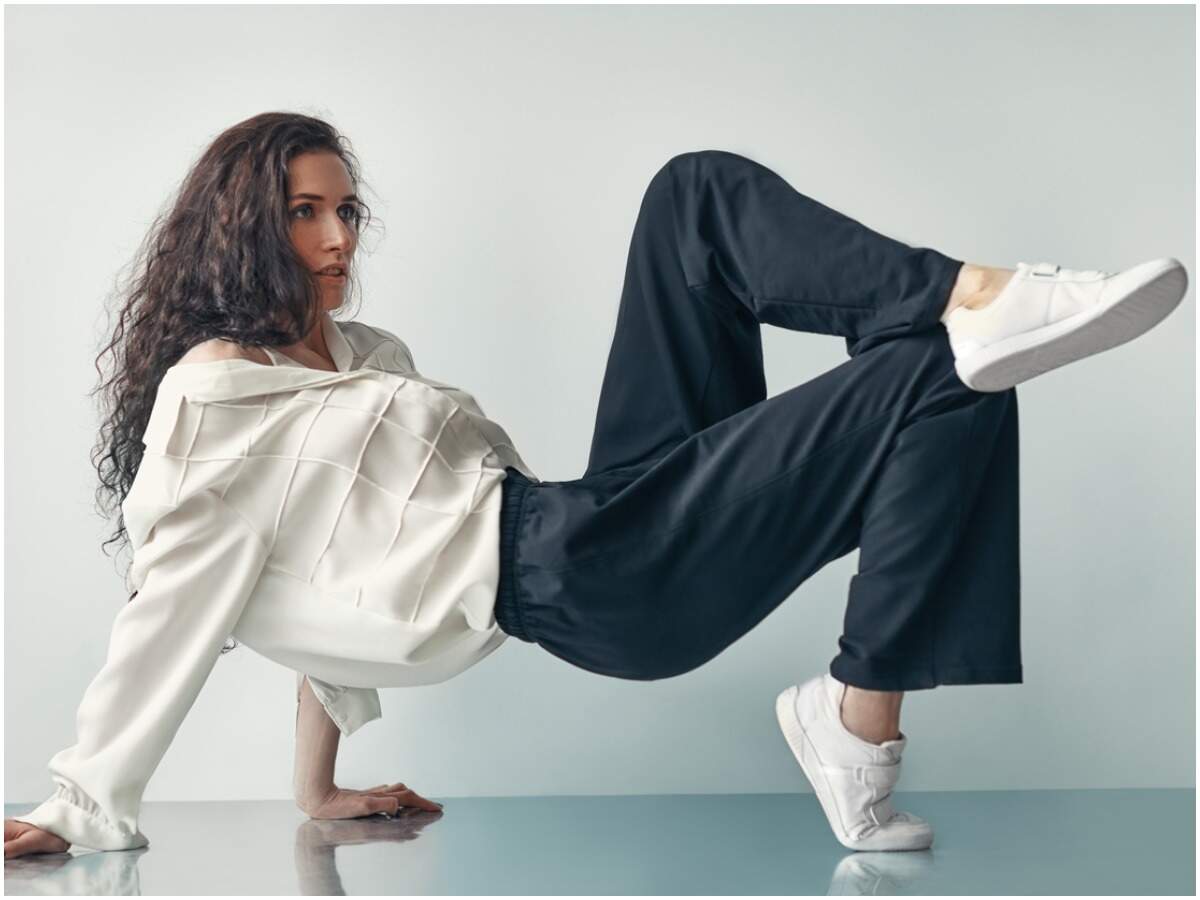 Beat the heat with this leather, laser-reduced excessive-top in a neutral hue. This sneaker is crafted from eucalyptus timber, which is quite cool. Plus, its electric powered-blue color will make passers-by using do a double-take. I love the appearance of shoes; however, I hate not having a heel for height. This conventional layout mixed with a platform sole has your lower back. If you are over plain white sneakers and want a slip-on that's a bit more occurring, here you cross a platform in a summery plaid with pom trim.
The script across the front of these footwear spells "freedom" in the local language of the united states of Georgia, where the designers are from. Get in on the fashion of sock footwear without the major price tag—in a lovely pink color! The pearly, metal, textured leather-based, and flash of inexperience make this the closing mermaid shoe. The perk of a pop of rainbow? Your boots will go along with the entirety.
Dress this awesome flexible iridescent style up or down.
These faux-snakeskin sneaks with a thick soles will virtually make any outfit stand out. Is something more satisfying than hearing the riiiiip of Velcro tabs? Answer: No. This is the best shoe for any lazy summer day.
Tie-dye is one of the most important summer developments, and this chunky shoe is all. Over. It.
Be dainty yet edgy in these crimson "dad shoes" with a wave detail that adds graceful contact.
These excessive tops virtually mildew on your toes. How relaxed is that?
This satin-finished footwear will dress up your best while preserving matters low-key.